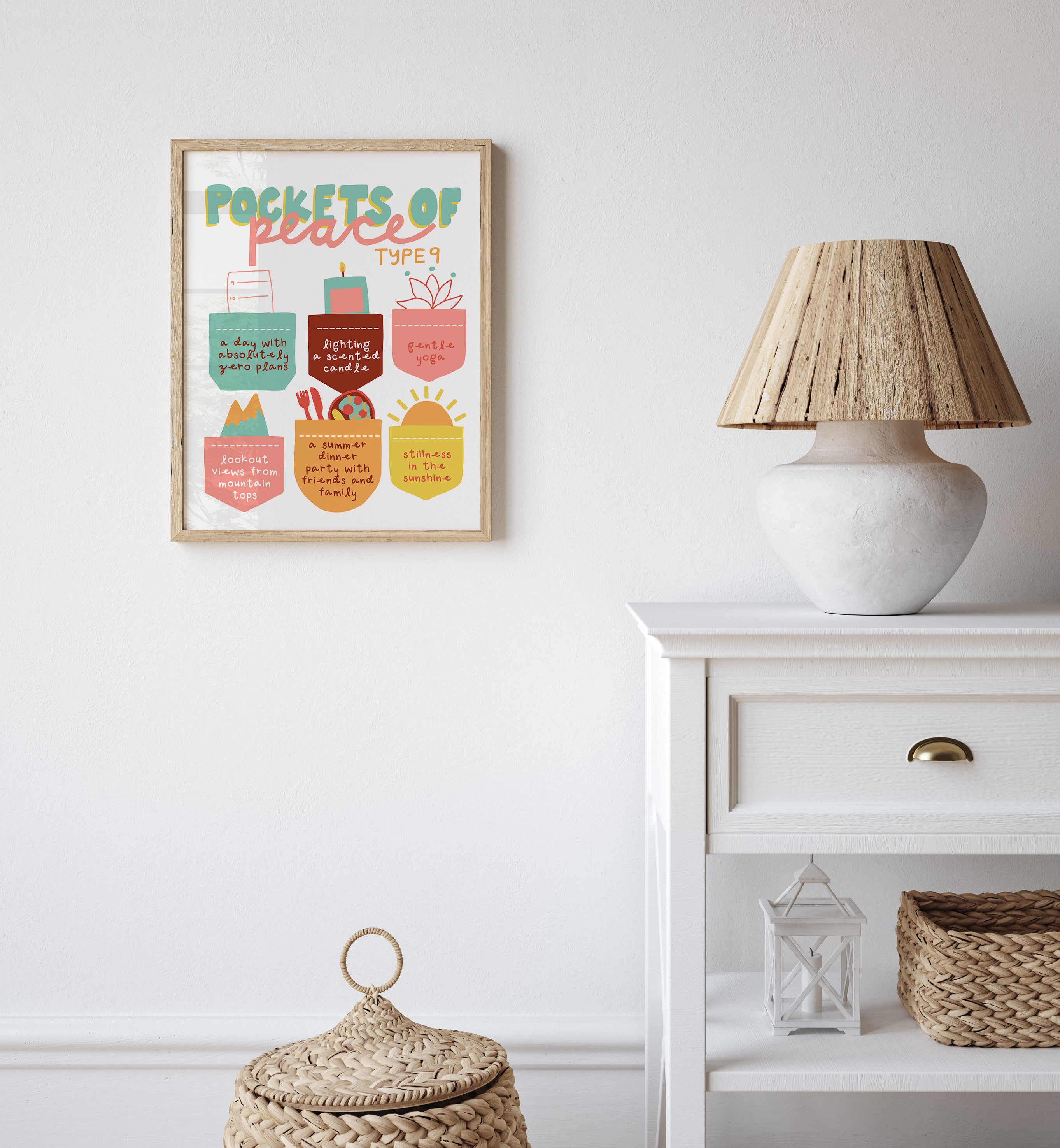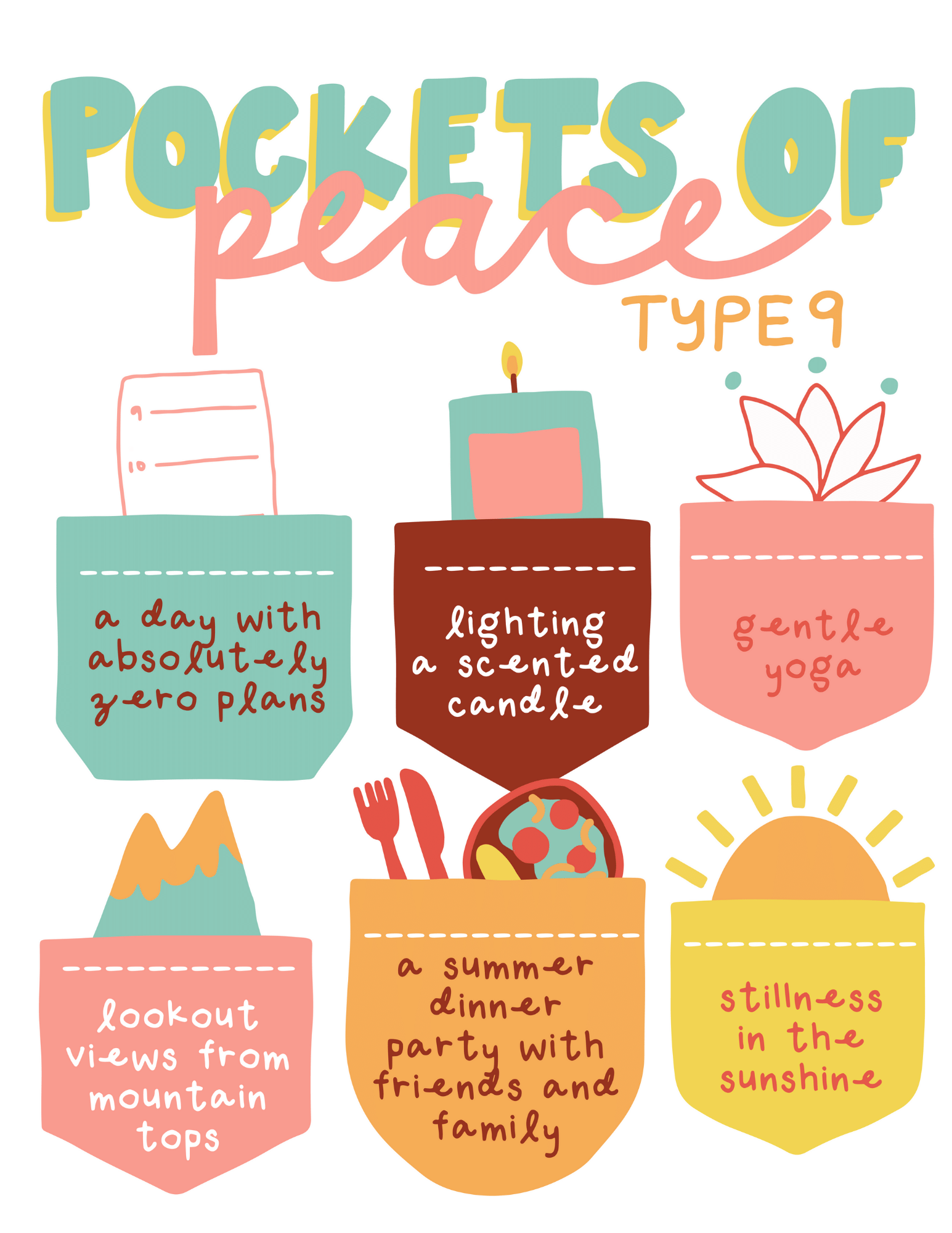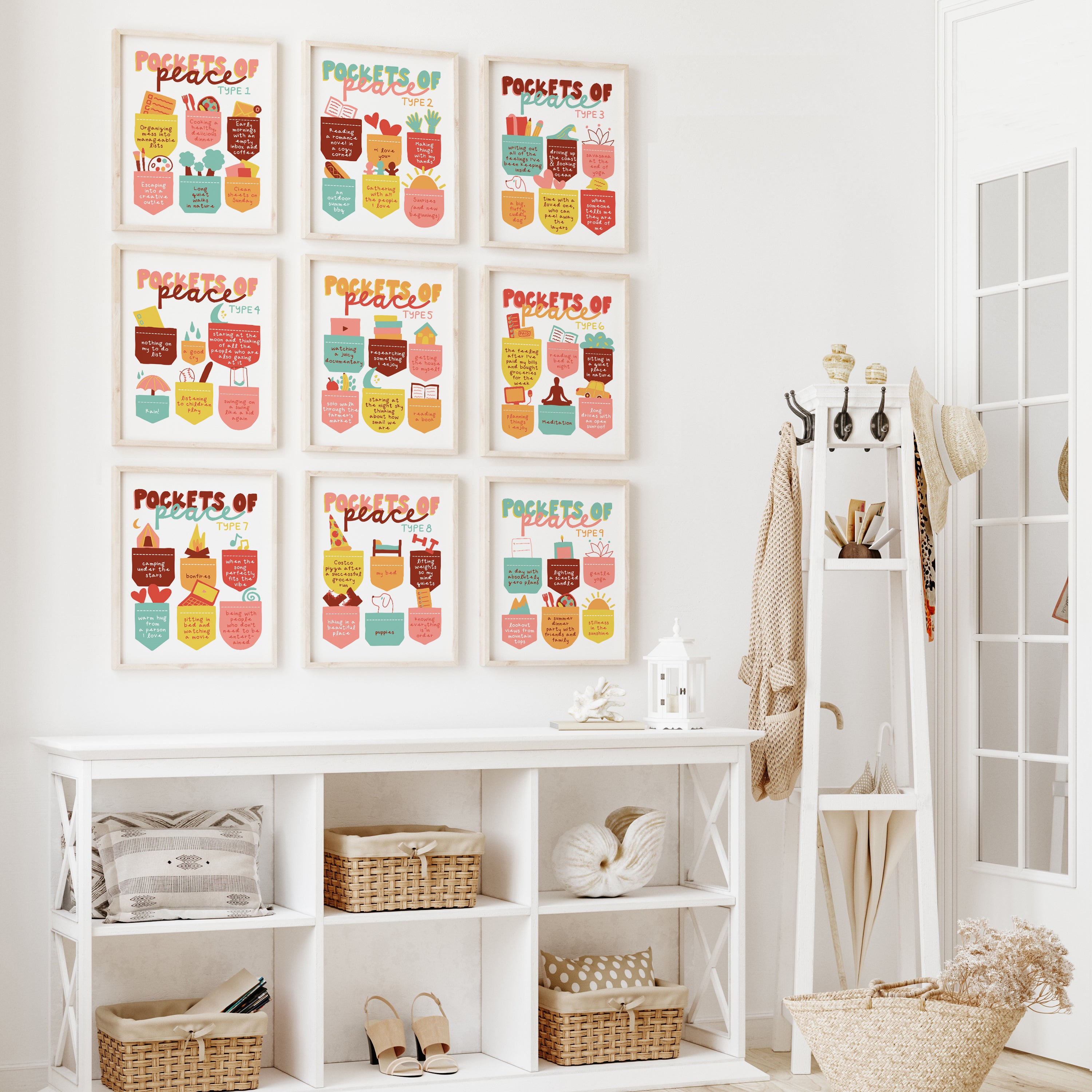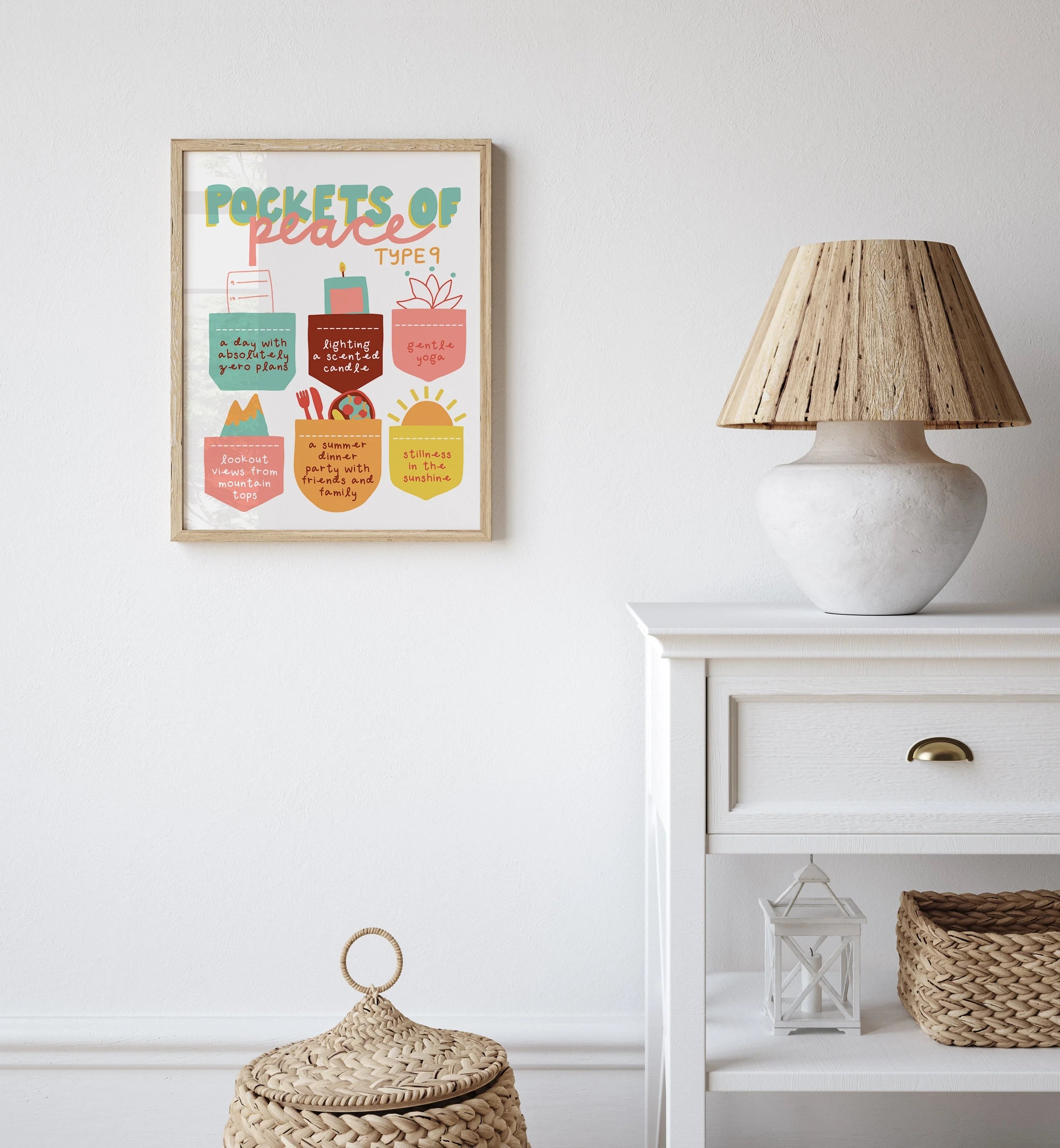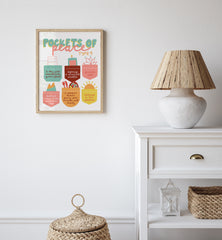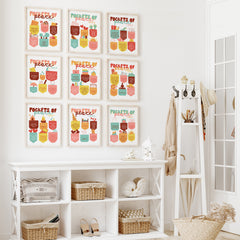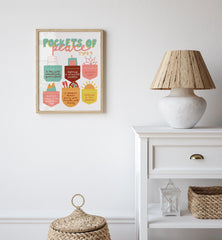 Regular price $10.00 USD
Regular price $0.00 USD Sale price $10.00 USD
Unit price
per
Sale
Sold out
Description
Whether it be stillness in the sunshine, a day with zero plans, or a lookout view from mountaintops, making space for peace in your life is a powerful way to restore your soul. This print is designed to speak directly to Enneagram Type Nines who need a little reminder to find pockets of peace throughout their day. 
Give it to the Type Nine in your life, or buy it for yourself for a daily reminder in your office, bedroom, or reading nook. 
Details:
8.5x11 downloadable PDF
This is a digital download. Upon purchase, you will receive an email with a link to download the file. Email enneagramwithabbey@gmail.com with any questions.
View full details